Gina's Birthday Wishlist!


Well it's coming up again, so this is both to organize my thoughts and to have an online place I can link to for relatives :)


Dressy flats!
These are Ferragamo, but most pink or black slides or flats would be fine too. [Size 6.5]




Monogrammed Cardigan
Okay, so it could just be a normal cardigan, but who could resist that awesome 1950s vibe you can only get with your initials on a sweater? This one's from Bloomingdales. [Size small]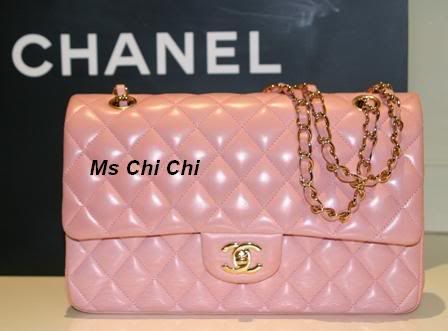 Restore Chanel Bag
I'd really love to get my Chanel handbag restored. I got it secondhand and it already had some leather cracking and pen marks in it, which is why I could afford it. I want it to last me another ten years if possible, cause I'm probably never going to find a deal like that again. Mine's like the one above, only slightly different and in cream.




Sewing Books
I love sewing books, and I've been realizing that more and more I enjoy reading the little stories the author writes and the beautiful pictures just as much as I like the patterns and instructions. Here are some books I'm really interested in:
Last-Minute Fabric Gifts, Simple Sewing with a French Twist, Couture Sewing Techniques, Fleece Dog, and Japanese Quilt Blocks to Mix and Match.




Jane Austen Movies
Yes, I know. Gina loves Jane Austen. Let's get it over with and list some movies.
Pride and Prejudice, Sense and Sensibility, and Emma




Etsy Fare
I love most things from etsy, so you generally can't go wrong. Some of my favorite sellers are sonatine, anapaulaaoli, nanopod, and storeyshop.
I also have permanent wishlists at:
anthropologie
tiffanys
amazon
sephora